FOR IMMEDIATE RELEASE
ROCKI announces band collaboration with SKIP&DIE
13 December 2013, New York - ROCKI announces collaboration with SKIP&DIE, streaming their hot 'afrofuturistic-tropicalbass' music without boundaries to all speakers, with the limited edition "SKIP&DIE Loves ROCKI"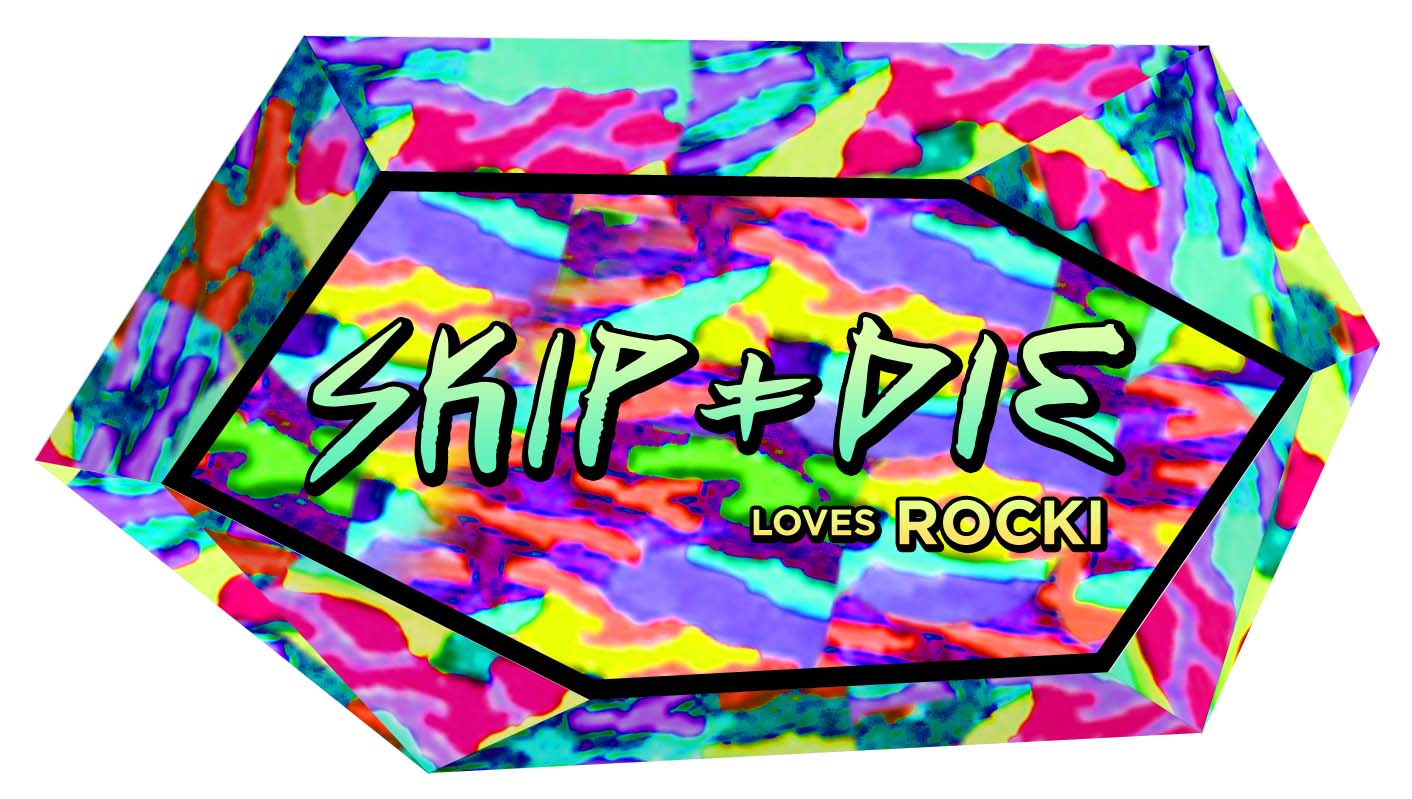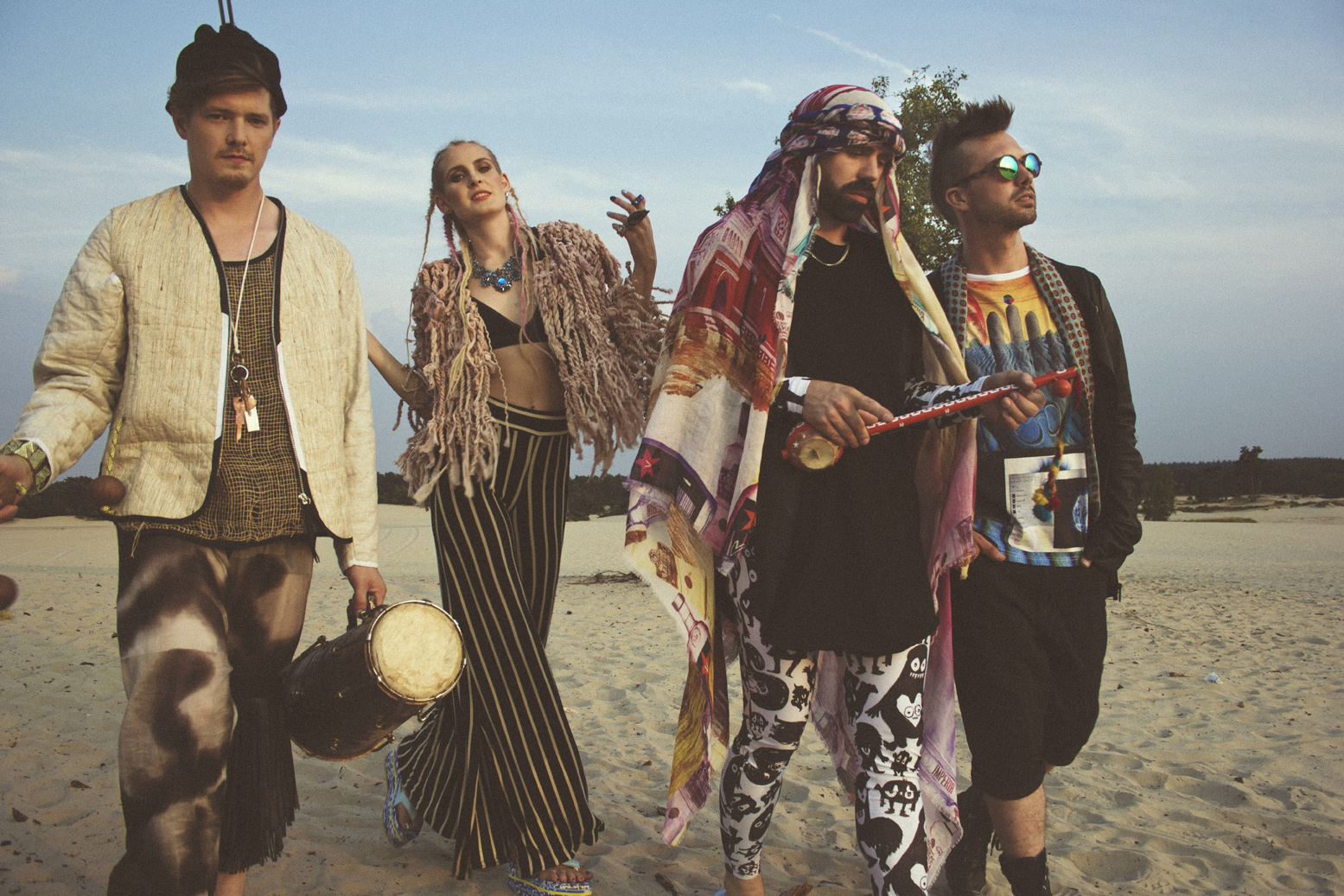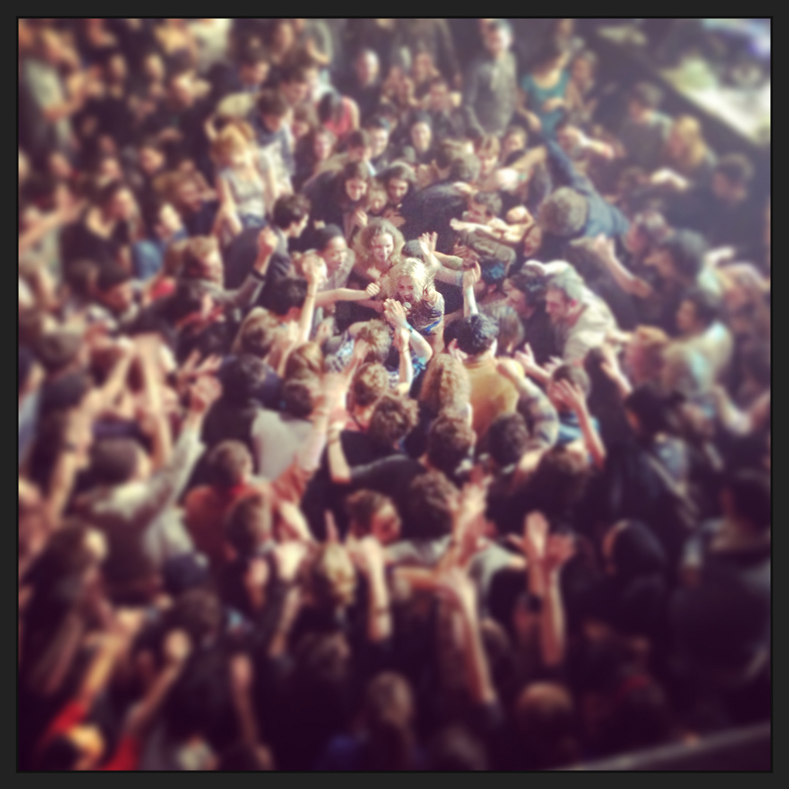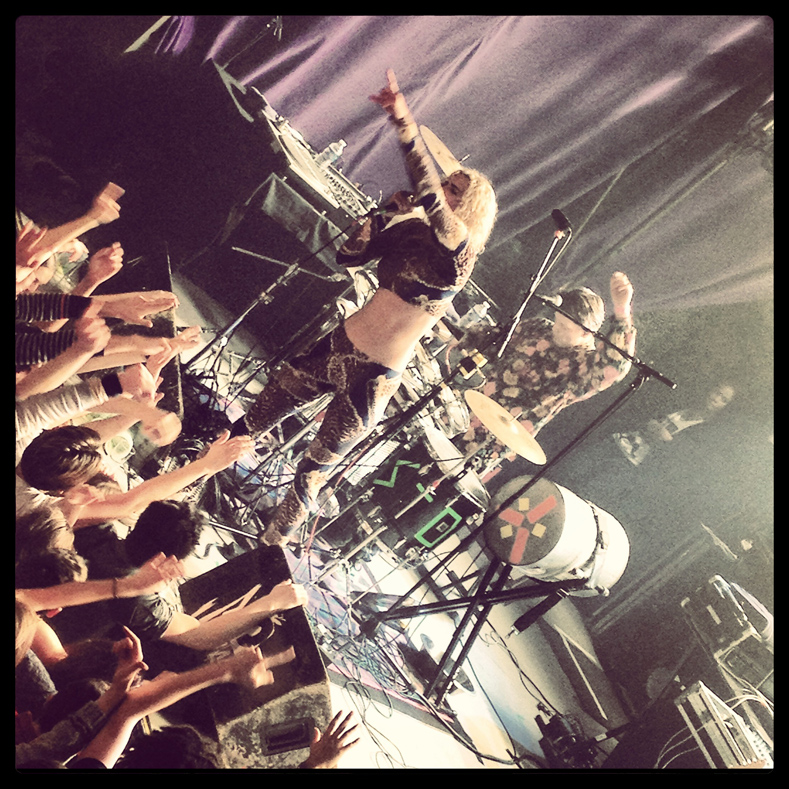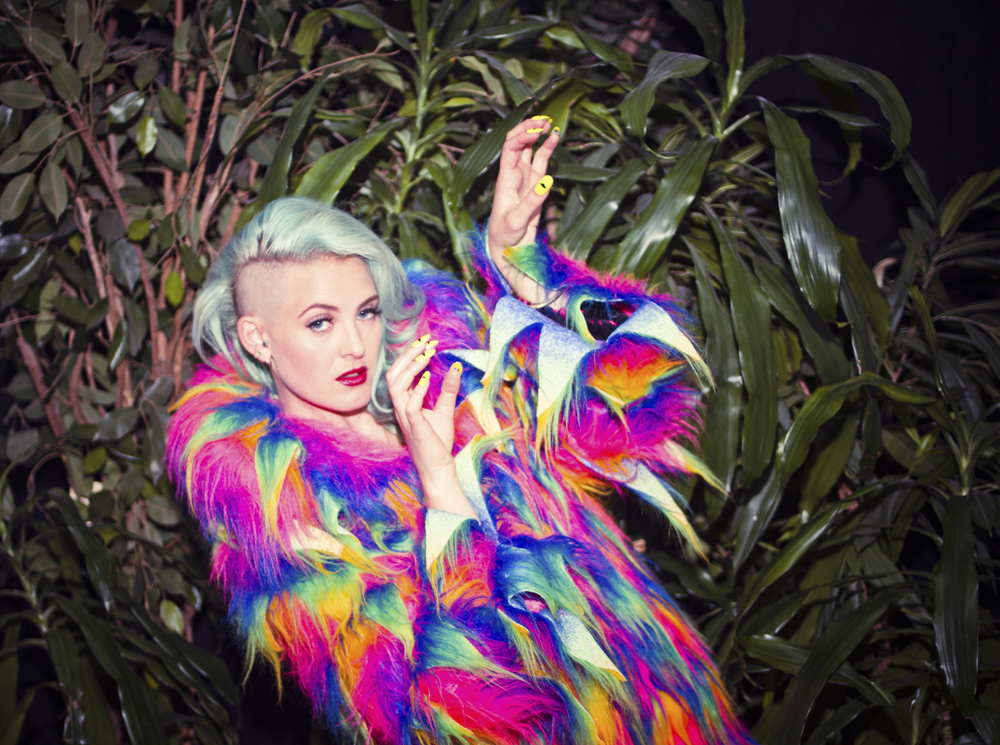 Music tech start-up company ROCKI is proud to announce a partnership with SKIP&DIE, an up-and-coming genre-defying band from The Netherlands that's set to take the world by storm, playing over 150 live shows in more than 20 countries. ROCKI is excited to introduce the ROCKI PLAY designed by SKIP&DIE* in "full color camouflage", a true statement to the bands' outfits and style! With band members hailing from South Africa to The Netherlands and their multilingual songs in English, Afrikaans, Xhosa, Zulu, Spanish and Portuguese, SKIP&DIE embodies ROCKIs mission to bring music to everyone, everywhere.
"The global roots of SKIP&DIE and the way they collaborate with other international artists really connects with our vision." Says Dennis List, ROCKI Product Manager "By giving their fans the ability to smartify their speakers we hope to give their music what it deserves: access to a proper sound system and plenty of space to be played!"
Fans of SKIP&DIEs unique musical blend will now be able to listen to their music on any speakers, in any room, on their psychedelic (yet stylish!) limited edition ROCKI PLAY. Simply download the free app and beam SKIP&DIE tracks via wifi to any speaker in any room: Turn your home or any space into a big sound nightclub and relive the vibrancy of those sizzling SKIP&DIE concerts!
"We love the idea of bringing the music to the people, and ROCKI enhances the listening experience with good quality sound wherever you are. Our energetic live concerts are the best way to experience SKIP&DIE, so being able to recreate and share that sound at home is a massive feat for us and our fans." Says SKIP&DIE front woman, Cata.Pirata.
Support "Play Special Edition <<SKIP&DIE Loves ROCKI>>" on Kickstarter for $49 now, win additional perks like SKIP&DIE concert tickets, an autographed 'Riots in the Jungle' album, band t-shirts and get your early bird special in February before the official product release! http://www.kickstarter.com/projects/rocki/rocki-wifi-music-system-from-every-phone-to-all-sp
ROCKI recently launched its Kickstarter campaign to raise funds for its start-up, live now until 20 December. The campaign has secured Kickstarter funding in its first day and shows no signs of stopping before Christmas at over 300% funding.
ROCKI - From every phone, To all speakers, For everyone. Free your music!
ROCKI CONTACT
For more information and artist collaborations, please contact ROCKI at:
Press, Artist & Media Relations: [email protected]
Developers: [email protected]
Alliances, Partners, Channel, Resellers: [email protected]
* Regarding sample purchase requests, Partners, Channels & Resellers are encouraged to support us via our Kickstarter page so you are sure to be part of the early birds to receive the ROCKI
Press Site: http://www.myrocki.com/press
Website: http://www.myrocki.com
Facebook: http://www.facebook.com/myrocki
Google+: http://gplus.to/myrocki
Twitter: http://www.twitter.com/myrocki
ABOUT SKIP&DIE
The sensational genre-blending band formed by South African vocalist & visual artist Catarina Aimée Dahms (aka Cata.Pirata) and Dutch musician & producer Jori Collignon, with Gino Bombrini on percussion and Daniel Rose on string instruments. Their debut-album, "Riots in the Jungle" (released on Crammed Discs), was written while traveling through South Africa's Soweto, Johannesburg, Cape Town and Guguletu, collaborating along the way with some of SA's most inspiring music-makers on the rise. The album portrays their experience of blazing sun, dusty roads, township shacks, cockroaches, riots, skulls, bones and lovebirds.
Since the release of their first album, SKIP&DIE has been on a non-stop world tour. After a sizzling Summer of renown European festivals, amongst which Solidays (Paris), Sonar (Barcelona), 10 Days Off (Gent), Sziget (Budapest) and Electric Picnic (Ireland), the band set sail to Russia, Reunion Island, China and Korea. In the beginning of 2014 the band will be traveling to South America, as well as diving back into the studio to work on their second album.
SKIP&DIE are:
Cata.Pirata on vocals / visuals
Gino Bombrini on guitar / percussion
Daniel Rose on string instruments (sitar/guitar/sas)
Jori Collignon on electronica / keys / FX
Website: http://skipndie.com/
Facebook: http://www.facebook.com/skipndie
Twitter: http://www.twitter.com/skipndie
Youtube: http://www.youtube.com/user/SkipnDie?feature=watch
iTunes: https://itunes.apple.com/gb/artist/skip-die/id534248779
Email: [email protected] / [email protected]
ABOUT ROCKI
ROCKI designed and developed the ROCKI Wifi Music System with the vision to revolutionize home music. By first transforming all existing speakers new or old into smart wifi speakers, and building the ROCKI system that plays music from every phone, to all speakers, for everyone, ROCKI changes the way everyone enjoys music. Free your music!
ABOUT KICKSTARTER
Kickstarter is the world's no.1 crowdfunding platform, allowing start-ups with innovative ideas to pitch their idea and seek public funding support. In return the backers receive rewards, often the actual product (tangible or intangible) the startup intends to create. Anyone with a credit card can support projects by simply clicking the Pledge button on the project page.
*SKIP&DIE ROCKI PLAY cover designed by SKIP&DIE & LXNDR DHMS
Photos: ©  Laura Andalou (top right), © Virginie van Gysegem (bottom left and middle), © Alexander Dahms (bottom right)