1

Speakers

2

Cables

3

Charger

4

Switch Wi-Fi

5

Setup

6

What's Next?
Introduction

This one-time setup will take you through the process of connecting your new ROCKI to your wifi network.
Don't worry, once your ROCKI is successfully connected, you will be able to stream music to your speakers from any Android or iOS phone & tablet connected to the same wifi network. You can easily connect to ROCKI with other devices at any time, without having to repeat the set-up process.
Step 1: Speakers

Turn on your speakers and turn up the volume.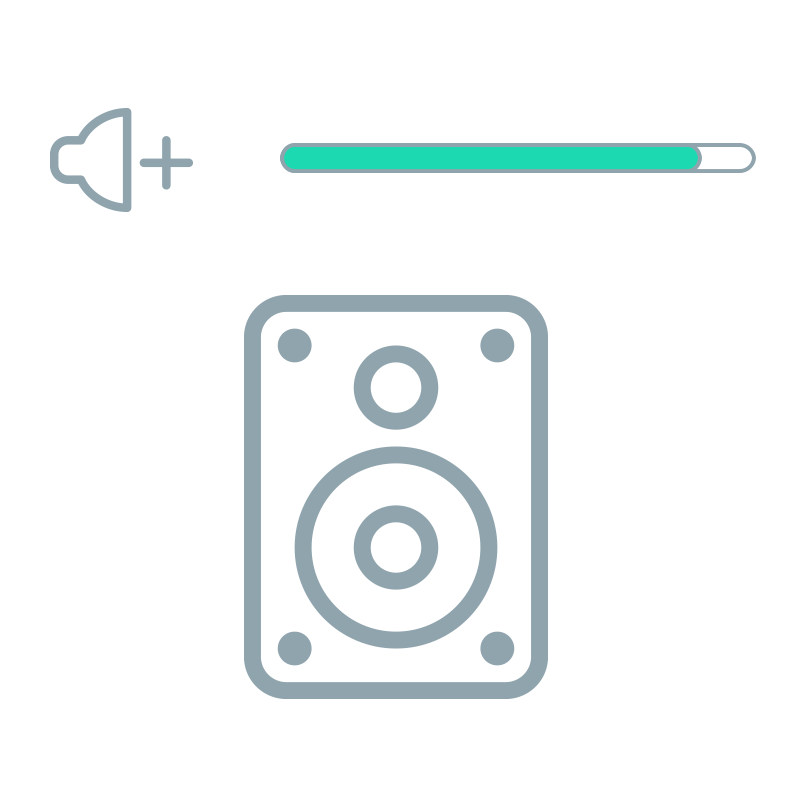 Step 2: Cables

Connect Rocki to your speakers.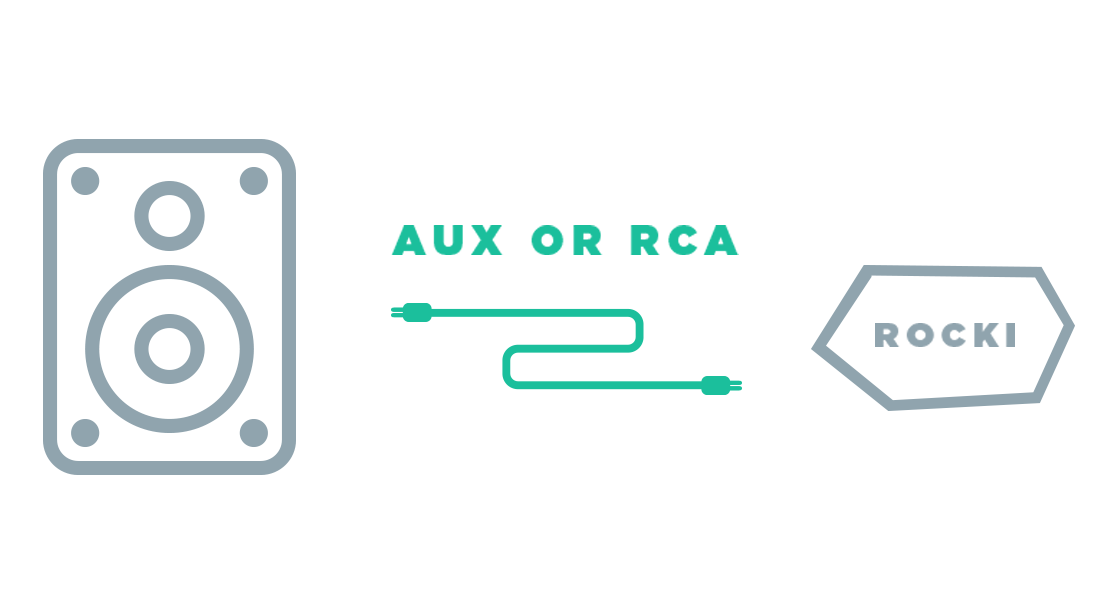 Step 2: Cables

I heard nothing
Connect ROCKI to your speakers using the included AUX or RCA cable.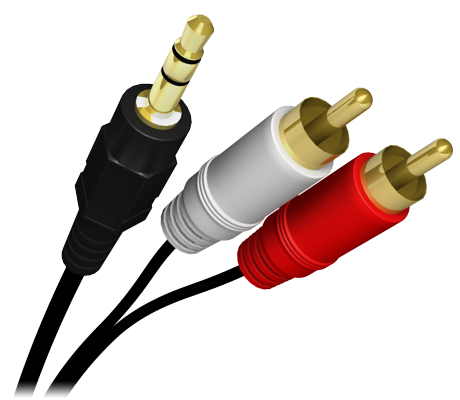 RCA Cable or
AUX Cable
Step 3: Charger

Plug the charger into ROCKI.

Wait 20 seconds until you hear "I've succesfully started hotspot mode" through your speakers.

Step 3: Charger

Didn't hear your ROCKI talk? Make sure that:
Your speakers are ON.
The volume of your speakers is loud enough
The AUX cable or RCA cable is connected correctly
The correct input mode (AUX mode) on your speakers is selected (if necessary)
ROCKI is plugged in and charged (green light ON). If not, try to turn ROCKI on manually by holding the power button located next to the cable ports for 5 seconds.
Step 4: Switch your wifi to ROCKI

Open your wifi settings and connect to ROCKI's network: "ROCKI_XXXX" (e.g. ROCKI_541C76)

click next when done.
Connecting to your ROCKI...
Loading...
Please do not close your window
Something went wrong

Seems like the switch to ROCKIs Wi-Fi network did not work properly.
Please disconnect from your current Wifi Network and connect to ROCKI's network. "ROCKI_XXXX".
Once you are connected to ROCKI's network, please follow this link
6. You're all set!
Congratulations! Your ROCKI has been successfully set up. It's time to play some music!
Don't worry, unless you take your ROCKI to another location, you won't have to go through this setup again!